You Glow Girl Moisturizer's
Organic, deeply hydrating ingredients like shea butter, rosehip oil and jojoba oil come together to create this best-selling moisturizer that you can use head to toe for daily glow
You Glow Girl™ Original Moisturizer + Dream Team Set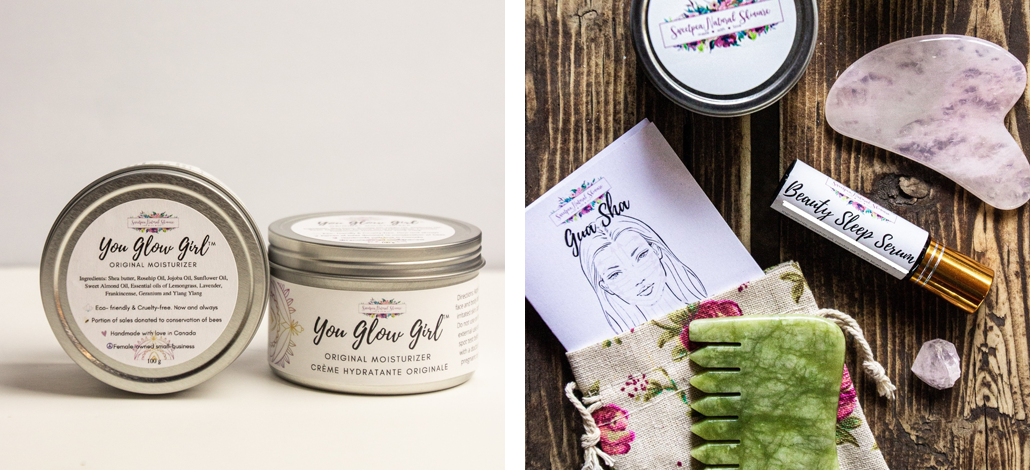 Customer Reviews
I have loved every Sweetpea product I've tried! The Toner makes my skin so smooth and has helped with my dry skin and breakouts.
- Kayla M.
I purchased the Citrus Swirl Shampoo and Body bar. I absolutely love it. I have bought other shampoo bars and have found that they left my hair feeling gummy. Not this one, my hair is "squeaky clean" and the lather is amazing
- Kelli V.
We love our Shampoo Bars and Daniel and I both use the detangler spray!
- Justine A.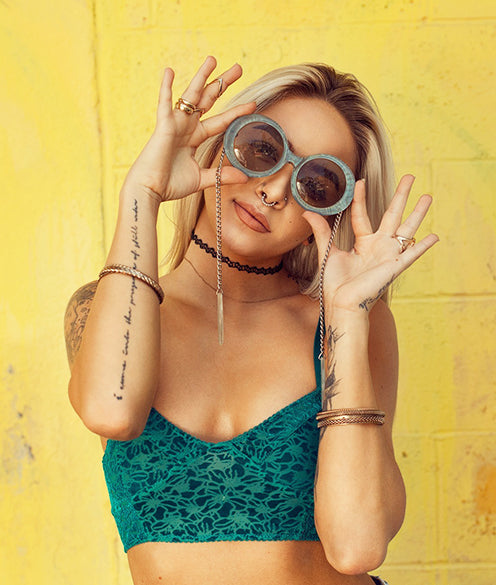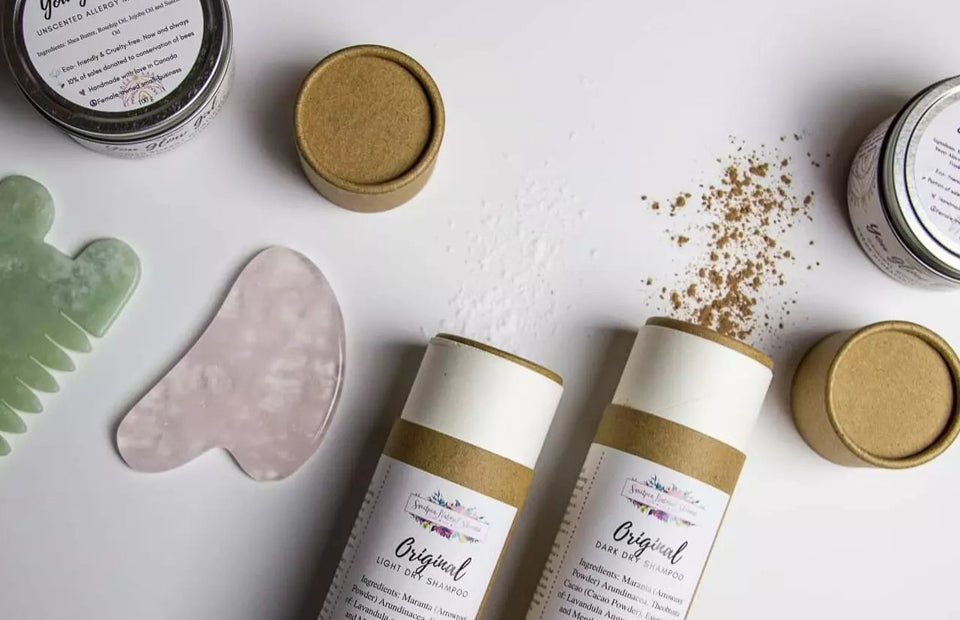 About Us
In 2014, I was gifted a really beautiful book about natural apothecary and as I read it, I thought WHOA, this is so interesting and at the same time, a bit terrifying. What concerned me was the explanation of how regulations in place at the time prioritized profit over people and basically the term 'natural' could be thrown onto most products, even if they weren't natural. Yuck.
READ MORE